Connect Consciously
Welcome to InKings site
A pathway to improve your speaking and communication skills
for personal, professional or inspirational purposes
Find out about us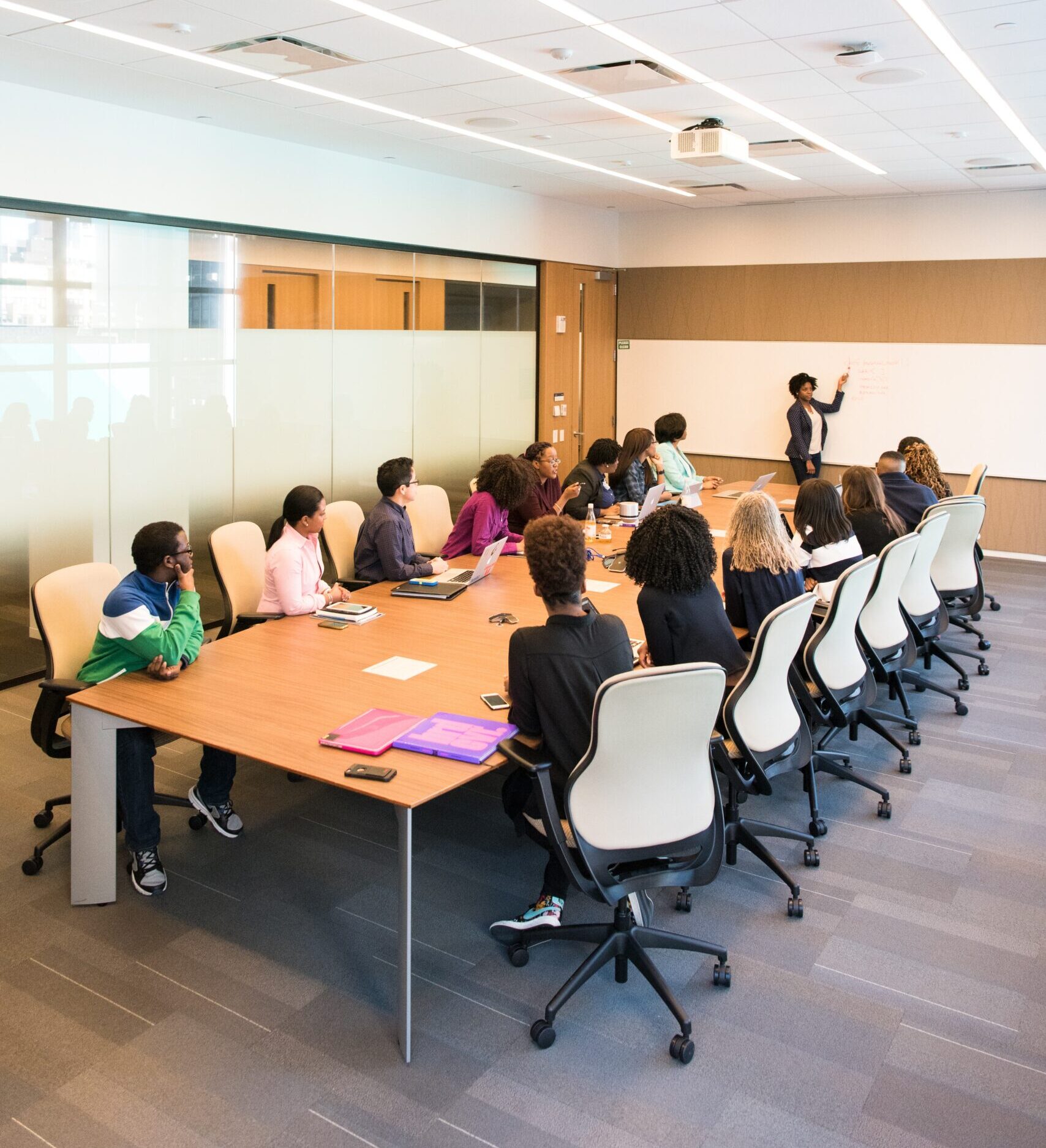 Training to suit your needs
Say It Like You Mean It! – Public Speaking and Presentation Skills for personal development and career enhancement
Sparks – Public Speaking and Communication Skills to Inspire and Motivate for Change
Communication Coaching – Personalised Communication Coaching to help you express yourself and communicate at your best
Find Your Voice – Training in Radio Broadcasting, Podcasting, Voice Acting
Parent Coaching – Working with you to identify a specific parenting goal and move towards its achievement with empathetic support
more
Communication is at the heart of all relationships
Regardless of what business you are in – a large corporation, a small company, or even a home-based business – effective communication skills are essential for success.
Read More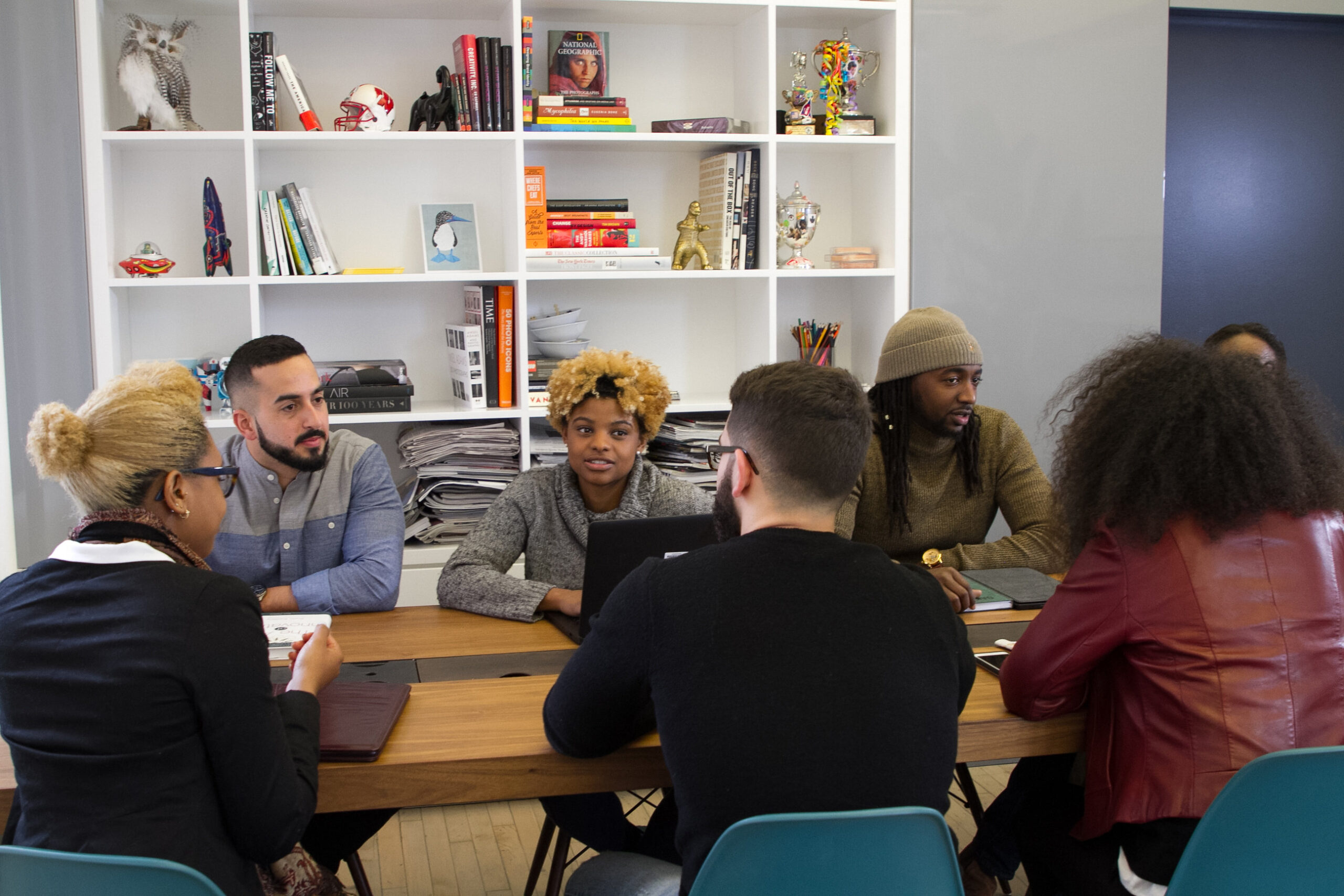 SPARKS
Speak To Inspire Change
Beyond Public Speaking & Communication Training
For persons seeking to motivate or inspire for positive change
Find something of yourself that is powerful
and express that self effectively
Find out more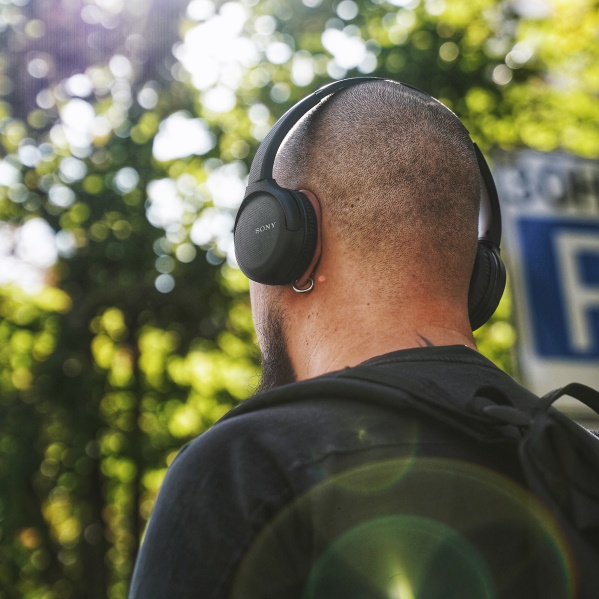 PODCASTS
Subscribe to the InKings Podcasts
You Know This!
Brief messages to remind us that it may not be easy, but it's not hopeless.
Parent Support Tips
Ideas for raising empowered children for the 21st Century.
Give Them A Listen
Prepare to be challenged!

The course is not intimidating but engendered in a manner that allows each student to be introspective and to easily assimilate into the course content.

Absolutely enjoyable and enriching!

I would gladly recommend this program or any program offered by this dynamic duo to persons who want to grow in communication and in character.

This course will yield dividends for a lifetime!

Each week I saw growth in myself and others and in the end, I wanted to become a better person and help others do the same.

Beneficial in enhancing my confidence and self-development.

Garfield and Barbara are seasoned experts and true professionals in this field, and they are extremely open with the wealth of information that they share on a weekly basis. They challenge you to be the best communicator that you can be, encourage you to focus on your strengths.

An uplifting environment for persons to grow and truly develop

This exceptional SPARKS course will positively impact your life! Not only do Barbara and Garfield provide tools and guide you along the course, they also empower and encourage participants to present weekly and give feedback as well.

A complete eye-opener

This course was a complete eye-opener and great foundation on the topic of communicating with audiences both on personal and professional levels. The art of communicating and the tools needed to garner interest from audiences were laid out beautifully in this course. The atmosphere which was conducive with learning felt comfortable and comforting.

Also applicable to communicating with oneself

I have seen an improvement in my day-to-day communication and the ability to express myself with emotion. This is a wonderful course.

I feel much more confident speaking

This course has encouraged me to look within myself and identify my own internal anxiety. Facing this, helped me face my fear of communication and speaking in public.

More than Public Speaking

This was more than a communication and public speaking course as it delved deep into some areas of self-development that I didn't come prepared to address and for that I am forever grateful.

Mtima Solwazi, ROOTS Foundation

The best investment made towards my personal development

The advice and class presentations helped me face my challenges head-on and lead me to be a better speaker. I am now confident speaking in any setting, and I will now even volunteer myself to speak; something that I would have never done before SPARKS!

A true game changer!

This is an investment of a lifetime, guaranteed returns forever. You will never open your mouth to speak ever again without true consideration and appreciation for those with whom you are communicating.

You will leave this course with the added bonus of always being conscious of the power and value your words have in them if executed properly.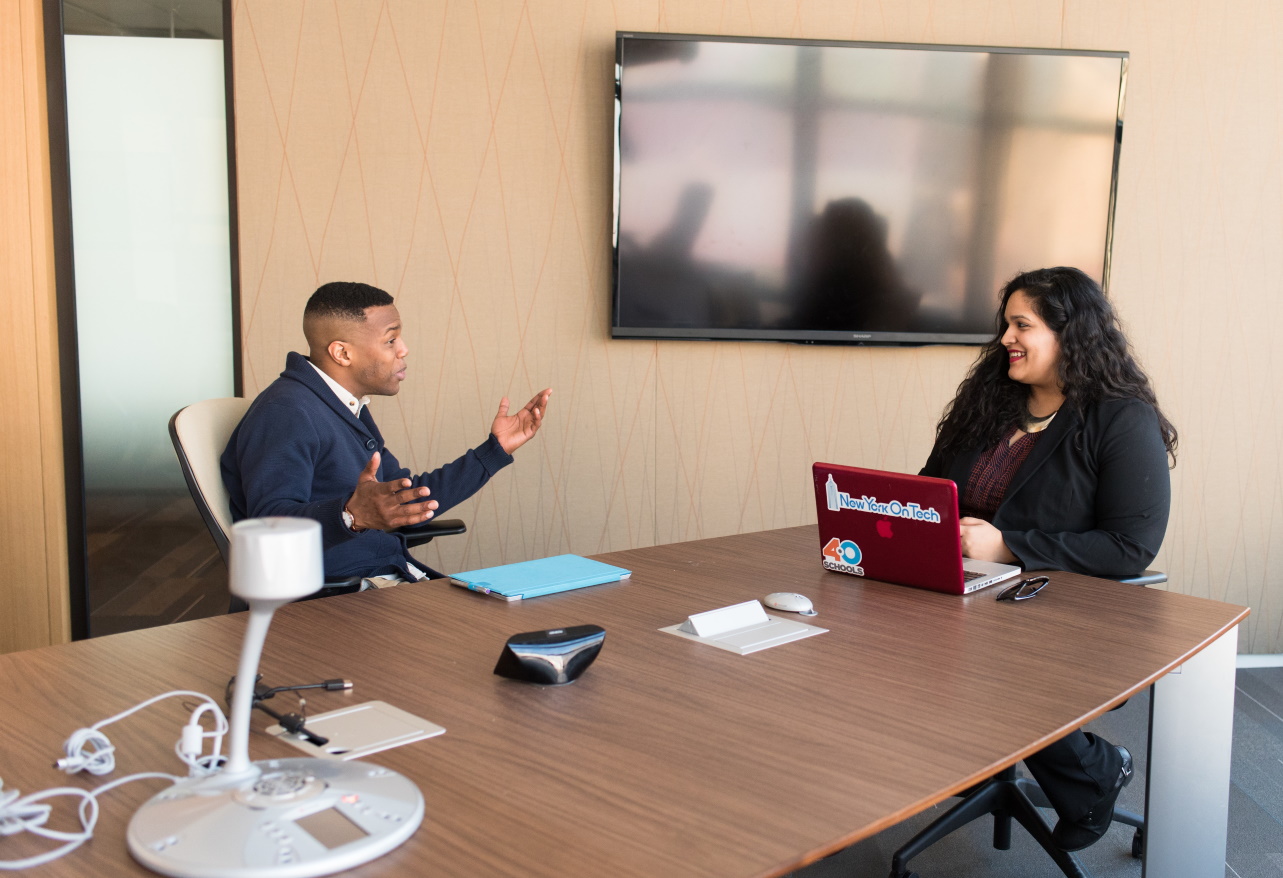 Authentic Communication
Effectively express yourself
Clients include public and private sector organisations, corporate executives, Non Governmental Organisations, entrepreneurs, diplomats, professionals, educators and students.
Learn more