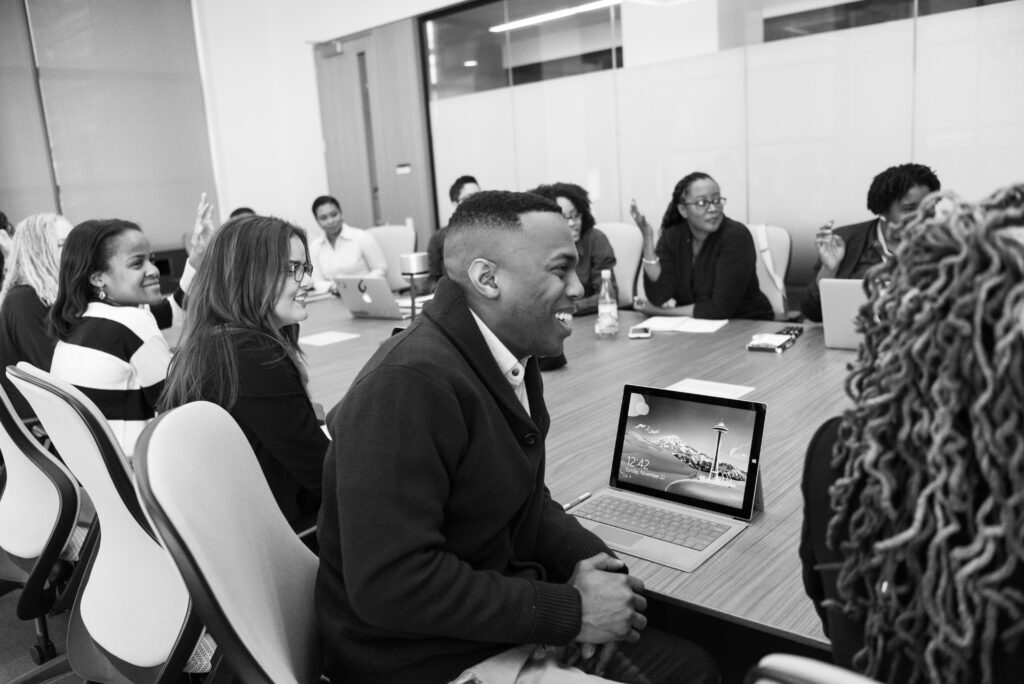 InKings offers a variety of training opportunities for individuals and groups. Public classes are small (8-10 persons) with practical exercises in each session. On-site training is customized for 8-15 persons per group.
Due to Covid-19 restrictions, all courses and coaching
are currently being conducted ONLINE
Say It Like You Mean It – Public Speaking and Presentation Skills for personal development and career enhancement 6 x 2-hour sessions.
SPARKS – Public speaking to inspire and motivate for change 6 sessions, 2 and a half hours each session.
Personalised Speaking / Communication Coaching – A free preliminary session is held with the client to determine their needs and a personalised tailored plan is structured to meet the determined goals. This type of interaction helps you to express yourself and communicate at your best, whether for day-to-day purposes, to improve your presentation skills or in preparation for a keynote event.
Find Your Voice – Individualised coaching to develop your voice for optimum performance in broadcasting, podcasting, teaching, speaking, training and more. 
For Youth – Communication skills for young leaders. For young people who seek to improve how they express themselves in the workplace, in virtual meetings and in social settings.
Parent Coaching – The client and coach determine the needs and a plan is made to move toward the determined goal(s). Sessions involve problem solving, reviewing effectiveness of strategies and supporting and encouraging the parent through empathetic listening.
Check here for upcoming classes
Call or email us to find out the schedule for other 2021 courses
1-868-774-4942  or  1-868-774-0965
Email: inking@gmail.com