InKings is the husband and wife team of Barbara and Garfield King.
Over 80 years collective experience in the areas of education and broadcasting combine to offer a range of training and service in the following areas:
Public Speaking & Presentation Skills

Communication Dynamics (Interpersonal and Intrapersonal)

Media Awareness – (understanding how to work with the Media)

Radio Broadcasting/Announcing

Process Facilitation

Emotional Intelligence and Anger Mastery

Capacity Building for non-profit organizations

Project Development and Proposal Writing

Parent Education

One-to-one coaching in the above areas.
There are no "off the peg" training packages. All training is bespoke – designed and costed specifically for the client's needs. We confer with the client to determine current skill level (or level of their team) and where they would like to be. We then work with them to structure a suitable package.
Our Training Philosophy
Our training is designed to work from the inside out. We use an effective combination of proven broadcast training, experiential learning, Appreciative Inquiry, Technologies of Participation and theatrical techniques, along with a down to earth business-focused approach to help trainees develop skills that could last a lifetime.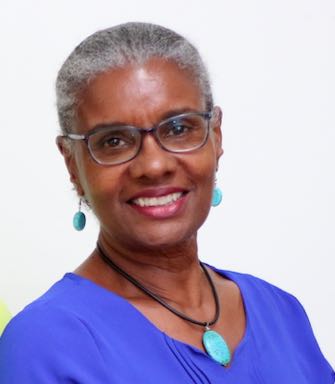 Barbara King is an Educator, Communication Trainer, a Professional Facilitator and is an active part of the Caribbean Facilitators Network. For almost 40 years Barbara has worked at various levels of the education process in the U.K. and the Caribbean.
Barbara worked for more than 25 years as Executive Director of ParentingTT, a parent education non-profit. She has trained more than 300 facilitators to communicate and work effectively with parents and community groups. Her commitment to changing the way children are raised involved media and conference presentations, conducting parenting and other professional training for communities, organisations and businesses.
Most recently Barbara has been conducting training in communication and public speaking for those who want to motivate and inspire change. She has upgraded her skills by undergoing international training in virtual facilitation. Barbara wrote and presented the radio feature Baby Talk which was aired in Trinidad on Music Radio 97.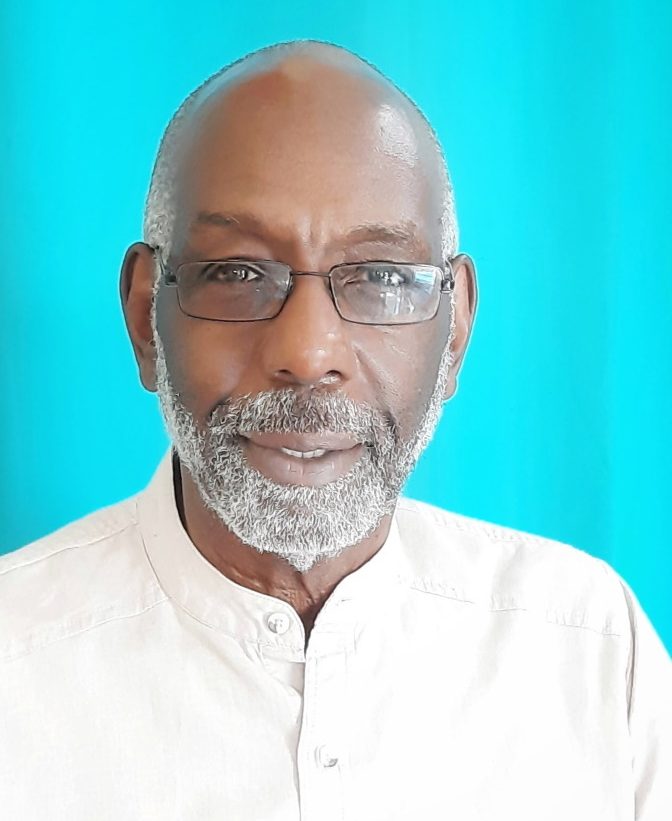 Garfield King is a communication and public speaking coach, media trainer, independent radio producer and presenter. He is an experienced trainer and a professional resource in the training and coaching industry within the Caribbean and internationally. He has worked extensively with individuals and institutions in the private and public sectors at all levels, in the areas of public speaking and communication.
Garfield has assisted hundreds of people to find their voice to better express themselves to grow their professions and turn ideas into action. His 40 plus years in radio have included roles as Reporter, News Director and Assistant Station Manager.
Garfield has written, produced and presented several radio programmes aired across the Caribbean. He has also written daily and weekly columns in several Caribbean newspapers and co-authored four motivational books. He produced and presented Motivation Minute on Music Radio 97 for 26 years in Trinidad and Tobago.
Our clients include public and private sector organisations, corporate executives, Non-Governmental Organisations, entrepreneurs, diplomats, professionals, educators and students.