SPARKS
Saturday May 27th 2023
6 Saturdays
10am – 12:30pm
Speak to change, to motivate, to inspire.
Ignite your speaking and communication talents with
SPARKS – Conscious Public Speaking and Communication training.
Click here for details about SPARKS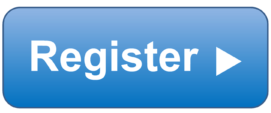 Personalised coaching is also an option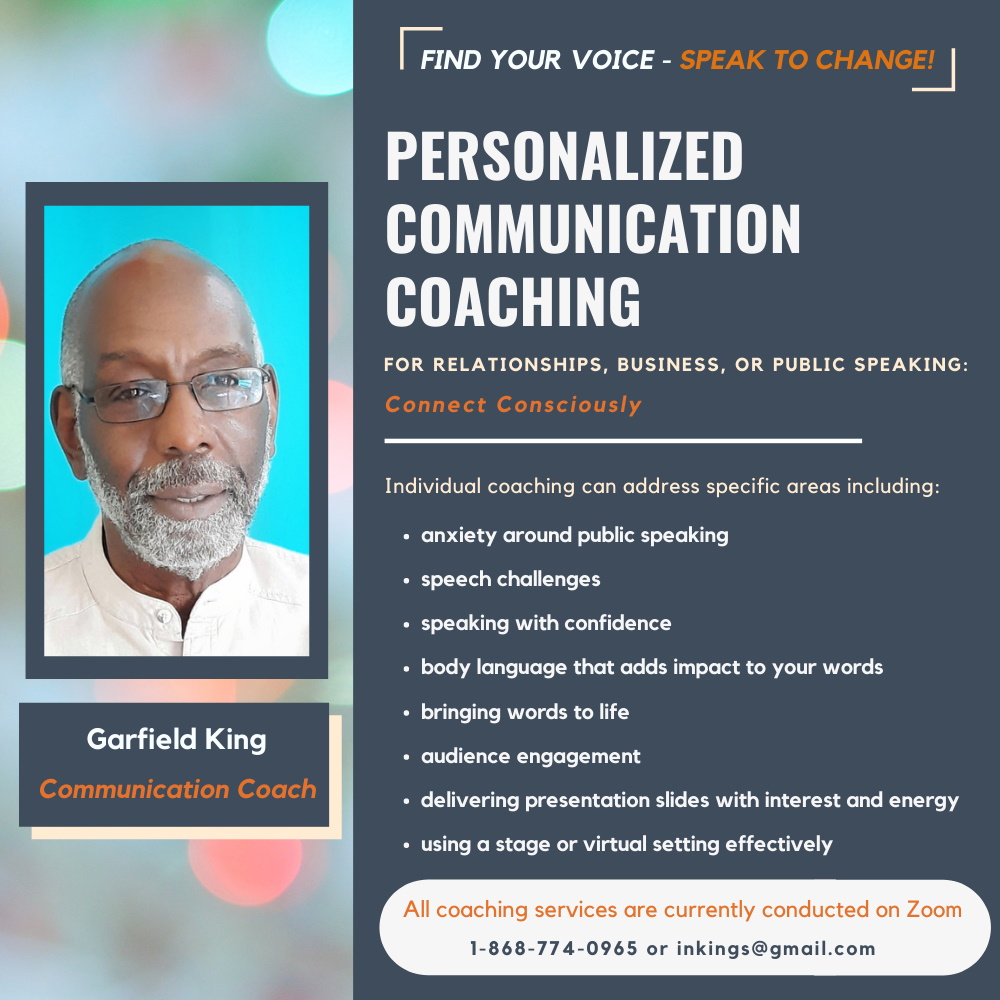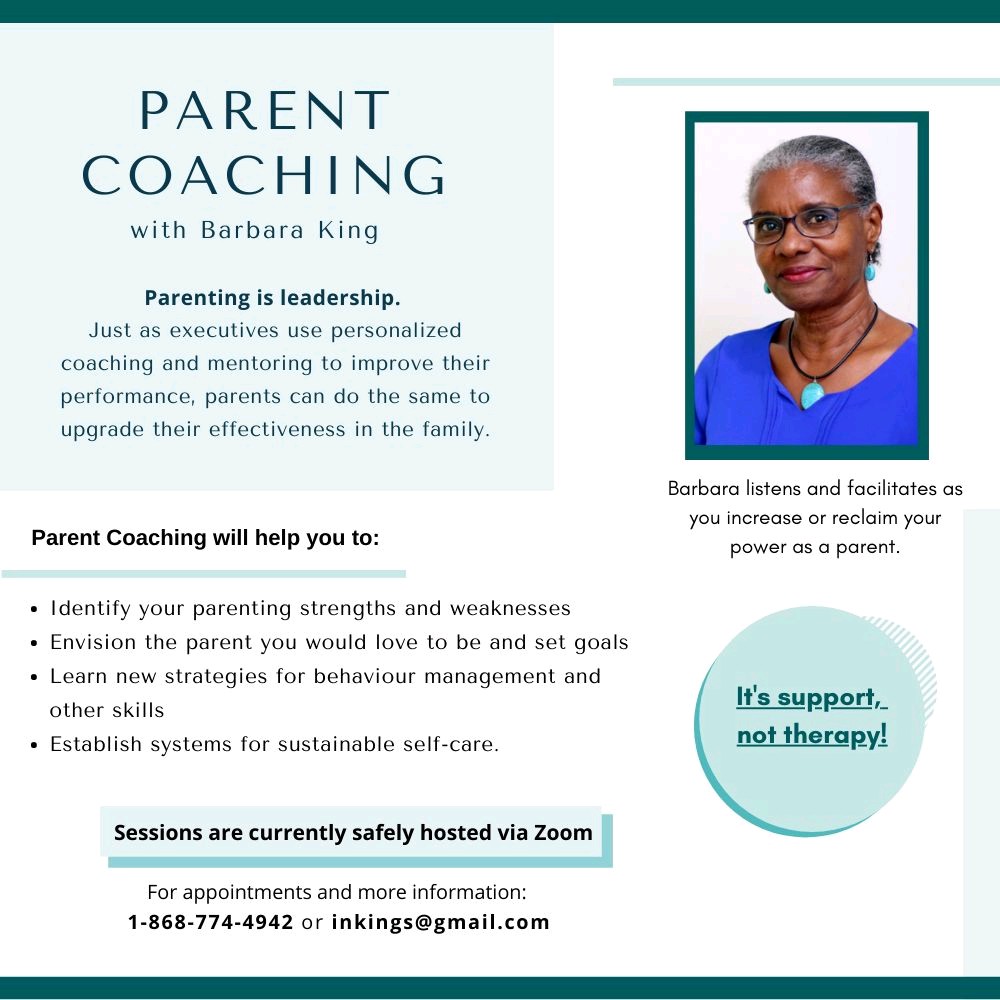 Call: Barbara (868) 774-4942  or  Garfield (868) 774-0965 for information.

We look forward to working with you.