Improve your speaking and communication skills for work or personal interaction
At times it helps to have someone guide you as you work on your ways of expressing yourself in small and large groups or in front of audiences.
Individual coaching can address such things as: speech impediments, body language, bringing a speech to life, delivering presentation slides interestingly and using a stage effectively.
Inkings Coaching services are individual, face-to-face sessions focused on enhancing skills for speaking in public.
Contact Garfield for more information: 1-868-774-0965 or inkings@gmail.com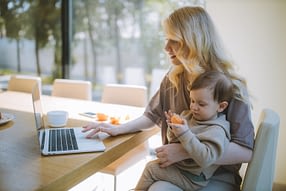 Parent Coaching
Parenting is leadership.
Just as executives improve their performance as a benefit of personalised coaching, parents can use coaching to build skills and upgrade their effectiveness in the family.
Barbara, a Parent educator for more than 20 years, works with you to identify a specific parenting goal and move towards its achievement with empathetic support.
Contact Barbara for more information: 1-868-774-4942 or inkings@gmail.com
Due to current Covid-19 restrictions all coaching is online.